Eventually this page should document all the Wildflowers we've come across in Death Valley. But for the moment here are just a few: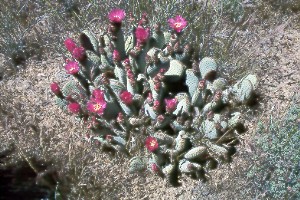 Beavertail Cactus in Jawbone Canyon.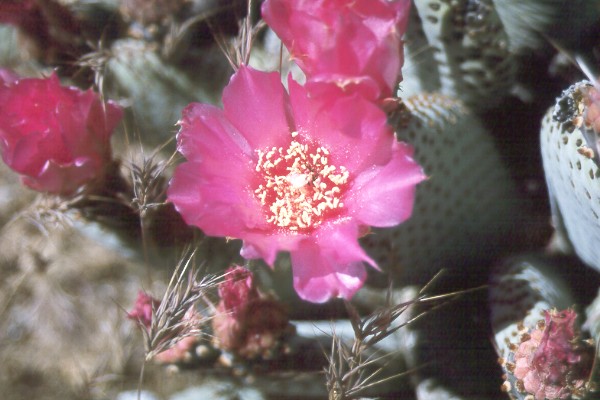 A couple of images from Chloride City (below)
Small flowers (white Mariposa Lilly) in Jawbone Canyon (below)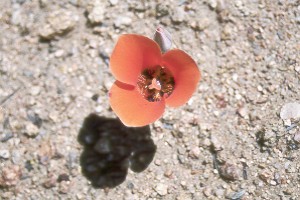 Flowers found around Chloride Junction (below)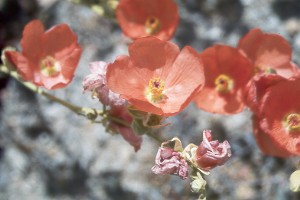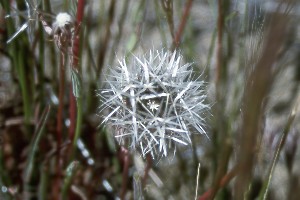 The Trumpets grow everywhere. These were just outside Inyokern.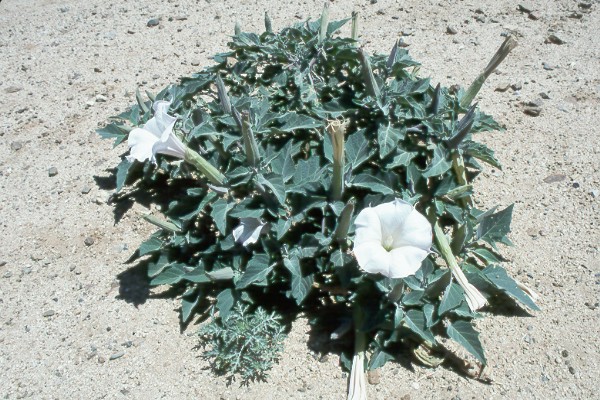 Big Yuccas at the end of Jawbone Canyon Rd.
---